Posting instagram stories directly whatsapp why not?
In a global test, Instagram is letting select users post their Stories directly to their WhatsApp account. A sign of further integration?
If you had forgotten, WhatsApp is part of the Facebook empire, and so is Instagram. A few month after bridging the gap between Instagram Stories and Facebook's equivalent, the company is now testing doing a similar thing between Instagram and WhatsApp.
TechCrunch reported that Facebook is currently running a test that allows select users to share their Instagram Stories directly on WhatsApp, as a WhatsApp Status (literally the "Stories" format of WhatsApp). The reason behind this move is simple: "make it easier to share any moment with the people who matter to you."  And of course, this is ok as long as it stays within the Facebook ecosystem.
This new feature works using the public API that allows developers to integrate WhatsApp with third-party apps.
The feature is only available to select users across the world for the moment. As always, it will be rolled out to more users if the test is deemed successful. These people have a new option to "tap" on their Instagram Stories that allows to share it directly on WhatsApp. However, they still have to press "send" in WhatsApp to publish the story there.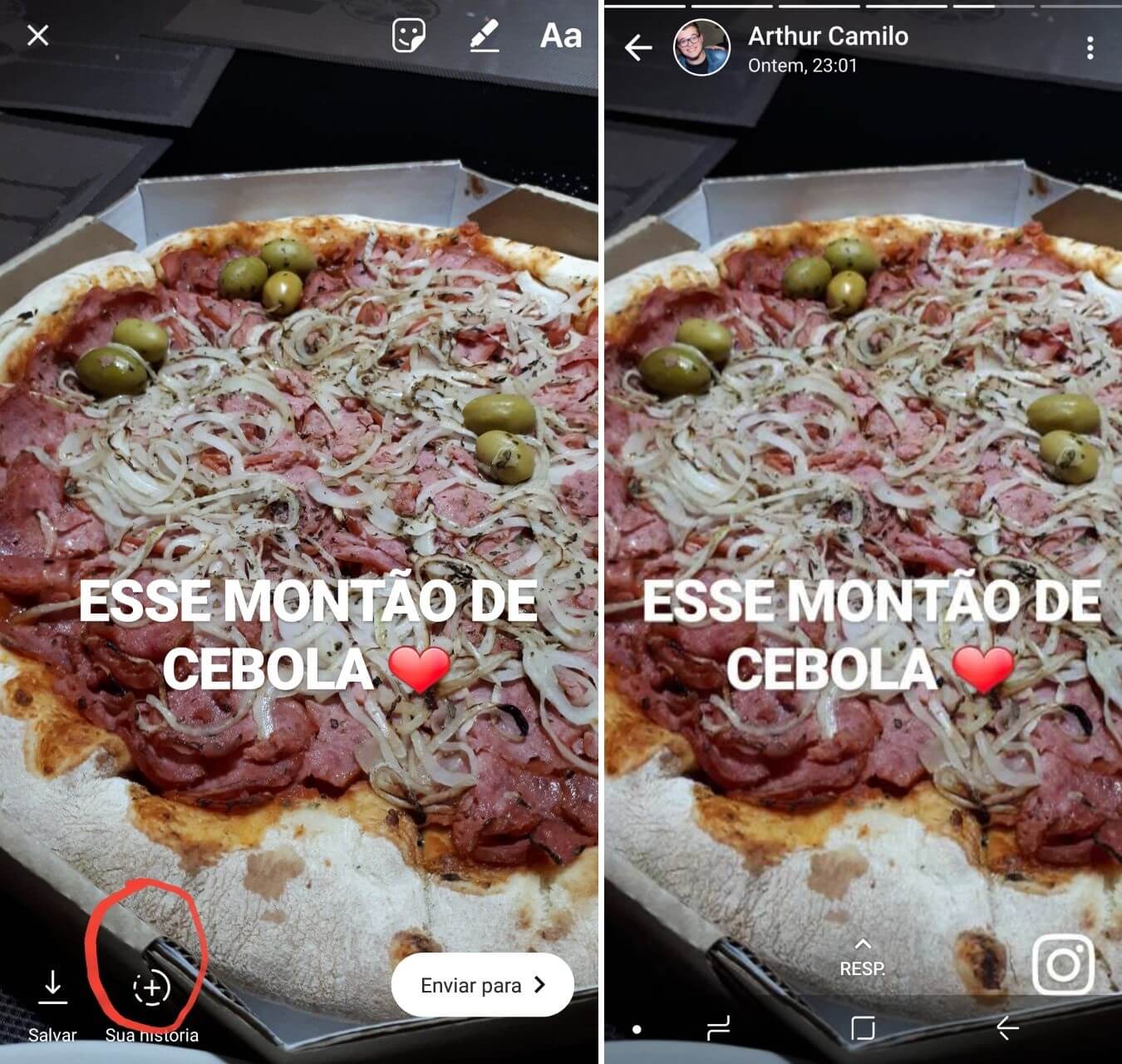 At a time where too many users already post too much of the same content across platforms, I'm not sure I'm a great fan of this type of integration. Are you?
Source by:-wersm
Share: