Rich and Famous People on Bitcoin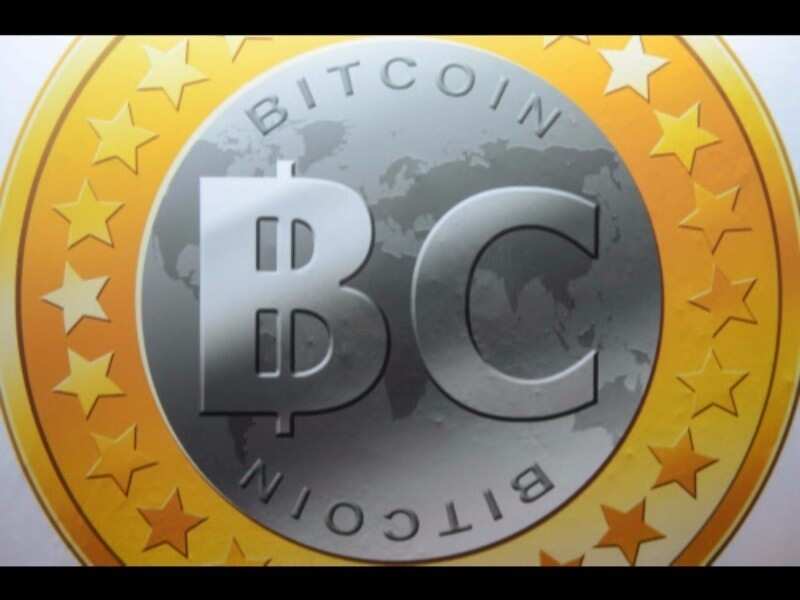 Here's what Bill Gates, Warren Buffet, Richard Branson and other business leaders have to say about Bitcoin
Bitcoin has seen its value surged by almost $3,000 since the beginning of this week. In volatile Asian trading on Friday, Bitcoin dropped below the $15,000-level after touching a record high above $16,000 earlier in the session.
As investors debate about whether the cryptocurrency is in a bubble that is about to burst, here's what some of the biggest names in the business world have to say about Bitcoin…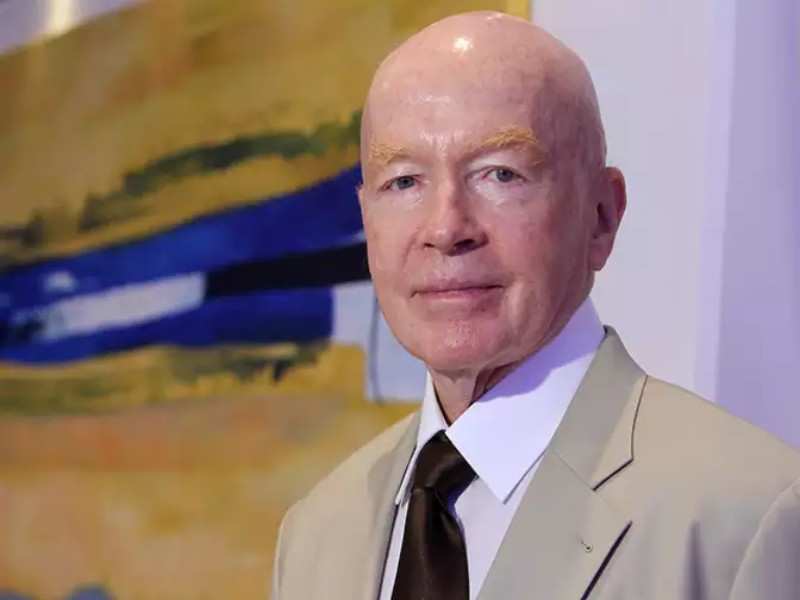 Mark Mobius, fund manager, Emerging Markets, Franklin Templeton Investments: Sees potential, but has a warning too
Franklin Templeton Investments Emerging Markets Fund Manager Mark Mobius told CNBC TV-18 channel that Bitcoins were giving 'Tulips' a bad name.
He added that there was still a lot of money to be made in Bitcoins. However, he cautioned that the Bitcoin bubble would burst if more people pour in their funds into the cryptocurrency.
Bill Gates, Microsoft co-founder: Bitcoin is exciting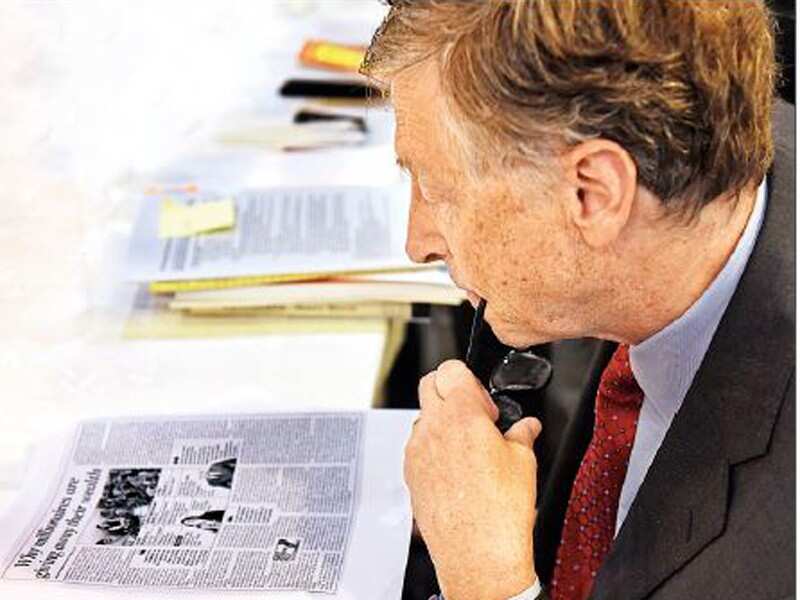 In an interview to Bloomberg in 2016, Bill Gates, known to be a Bitcoin enthusiast, said "Bitcoin is exciting because it shows how cheap it can be.
Bitcoin is better than currency in that you don't have to be physically in the same place and, of course, for large transactions, currency can get pretty inconvenient."
Warren Buffet, CEO of Berkshire Hathaway and the third richest person in the world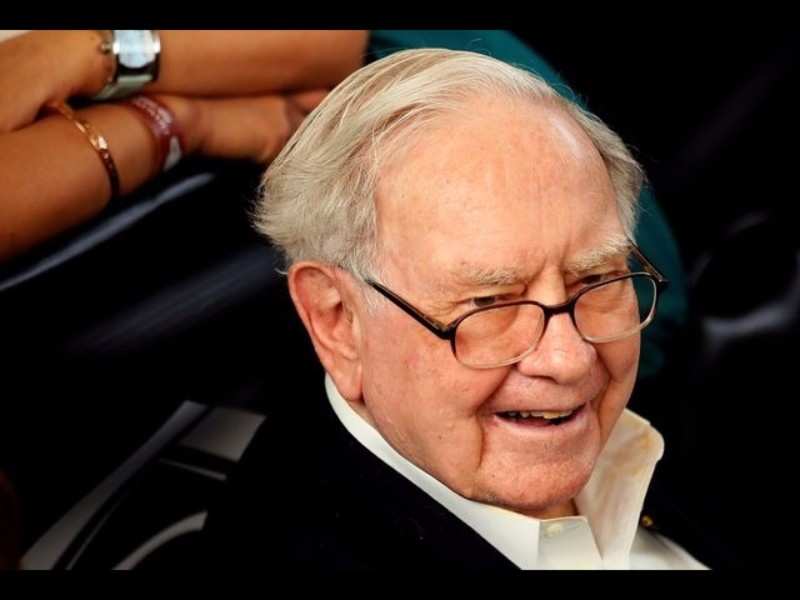 He is widely regarded as one of the biggest critics of Bitcoin. Talking about Bitcoins during a Q&A with students from 10 universities and business schools at Omaha in Nebraska in October this year, he reportedly said that people get excited from big price movements and that Wall Street accommodate. A skeptical Buffet further added that one can't value Bitcoin because it's not a value-producing asset. Way back in 2014, he had termed it a mirage and asked people to stay away from it.
Eric Schmidt, executive chairman of Google parent Alphabet: Sees 'enormous value' in the currency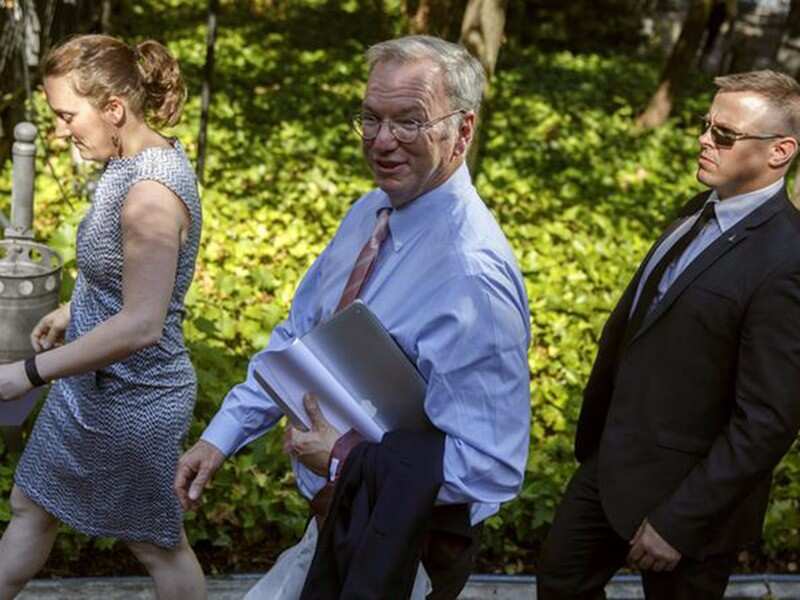 Speaking on Bitcoin at the Computer History Museum in March 2014, Schmidt said, "Bitcoin is a remarkable cryptographic achievement and the ability to create something that is not duplicable in the digital world has enormous value."
 Morgan Stanley CEO James P Gorman: More than just a fad

Bitcoin is "certainly something more than just a fad," Gorman said during an event held by the Wall Street Journal in September this year.
"The concept of anonymous currency is a very interesting concept — interesting for the privacy protections it gives people, interesting because what it says to the central banking system about controlling that."
JP Morgan Chase CEO & President Jamie Dimon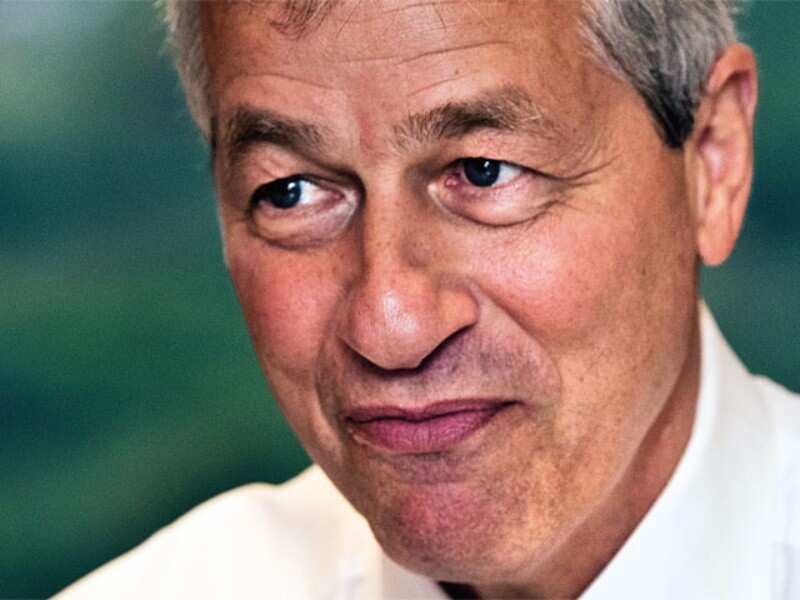 JP Morgan Chase & Co CEO Jamie Dimon is one of the harshest critics of Bitcoin. Speaking at a banking industry conference organized by Barclays in September this year, Dimon termed the cryptocurrency as fraud. Comparing the Bitcoin frenzy with the 17th century craze for tulip bulbs, he said that it's worse than tulip bulbs and won't end well. Dimon also reportedly said that he would fire any trader trading Bitcoins for being "stupid."
Richard Branson, founder Virgin Group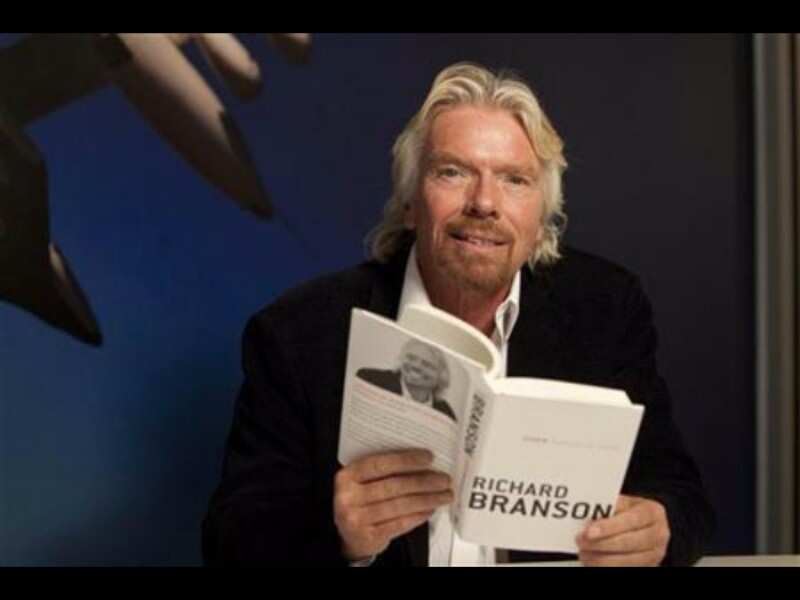 In an interview to CNBC in November 2013, Branson said, "Virgin Galactic is a bold entrepreneurial technology. It's driving a revolution.
And Bitcoin is doing just the same when it comes to inventing a new currency."
Share: